Fleet Washing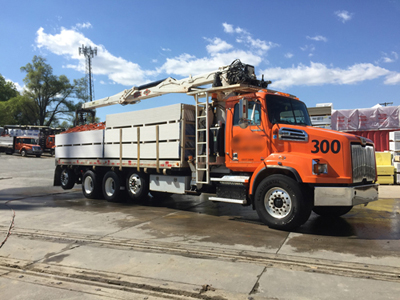 Every day you send your fleet of trucks out, and every day they advertise for your company. Are your trucks advertising well?
Your fleet is the first thing your customers see on the job site. You want your first impression to be positive, reliable, and well-maintained. Send the right message with a fleet of freshly cleaned trucks!
Building Cleaning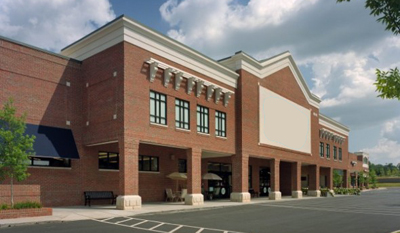 Our washing system is a very safe, eco-friendly process. While washing your facility, we use a detergent that is easy on your building, yet tough on mold, grime, and dirt. We use multiple rinses to ensure that any plant life and other exteriors will not be damaged in the process of your facility being cleaned. We also use a low pressure/high volume system to ensure that your facility is cleaned yet undamaged during cleaning.
Concrete Cleaning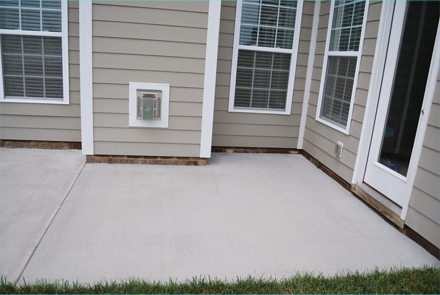 What most people don't realize is how dirty their driveway or walkways actually are. Moss, algae, dirt, and mold build up over time and dramatically affect your concrete's appearance. Compliment a sparkling house with clean concrete; let us bring it back to life!
For more information on concrete cleaning, and to see a video of a driveway being cleaned, head over to our blog and take a look at our first blog post!